Jewelry Buyers
Bring all your gold, silver, and platinum jewelry to DR Coins & Jewelry. Whether it's broken, unwanted, or even brand new, we're interested in checking it out! We'll examine and weigh your item, and if we're interested, we'll make you an offer!
If you're new to selling jewelry, you might be wondering who you can trust, where to start, and how much money you should be looking to get in return for your item. We always advise customers to do their own research and come in prepared with questions, as we're prepared to answer them! With our experience and expertise, you can trust DR Coins & Jewelry to provide you with honest service and competitive pricing!
We appraise, buy and sell:
Rings
Earrings
Necklaces
Bracelets
Anklets
Diamonds
Gold
Silver
Platinum
Pins
And more!
If you aren't sure your item is something worth selling, don't hesitate to bring it into DR Coins & Jewelry. We'll take a look at any item and always provide you with honest, helpful feedback!
Many of our customers are surprised to find out their items are either worth a little, or a lot! If you want to know for sure, bring your items to us!
Come visit our shop today to check out our jewelry collection. We've had many customers come in wanting to sell and leave wanting to buy – you never know what you might find!
If you're looking to buy or sell jewelry, call DR Coins & Jewelry today at (517) 512-0908 or come visit our shop!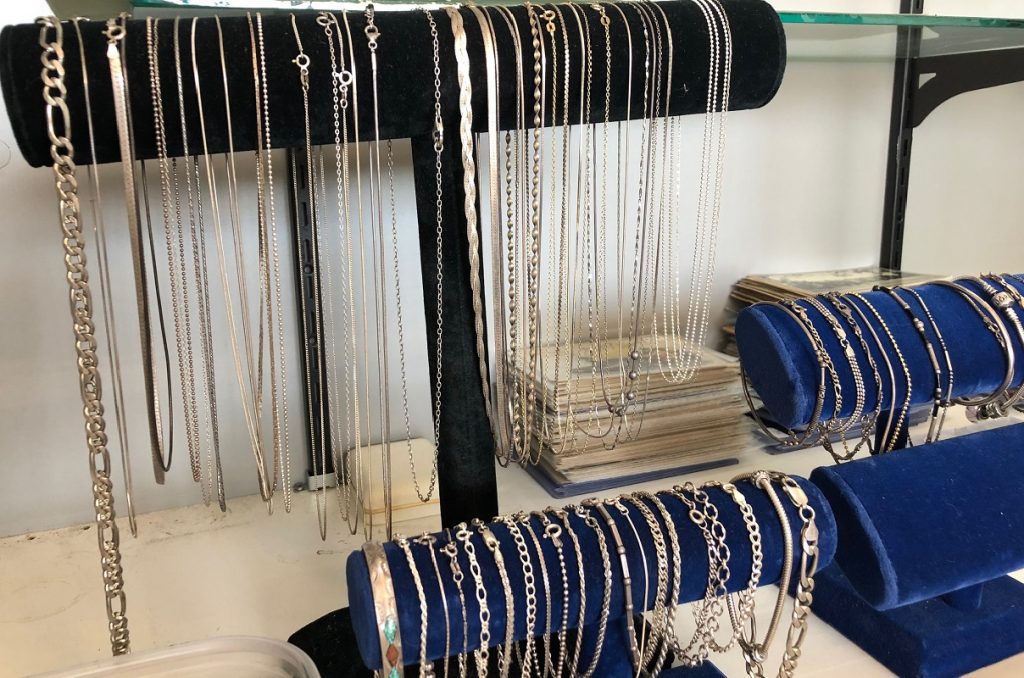 Primary Communities Served