DR Coins & Jewelry has been offering quality materials at discounted prices since 1973. Our store is a place you can entrust to properly take care of your coins, jewelry, and other collectible items. We aren't just another coin dealer, we truly care about our customers and their items! For friendly service and reliable information, come to DR Coins & Jewelry!
Dave Ruppel, owner of DR Coins & Jewelry, has been a collector since 1965 and a stamp, coin, and gold dealer since 1971. Dave is the President of the Lansing Area Stamp Club and Vice President of the Lansing Coin Club. You might have seen Dave at a local stamp or coin show as he's known to set up at shows quite often!
When it comes to gold, Dave is a dealer's dealer. He is your go-to guy for all things gold. Plus, he has a digital gold tester. These testers are precise and non-destructive which makes them a must-have for a serious appraiser or jeweler, like Dave!
Dave has purchased 30 ounces of dental gold from a Michigan Escheats Auction to grow his collection. He can evaluate any form of gold, including goldfilled. He can also evaluate diamonds and repair pocket watches!
With Dave's experience and expertise, you can trust DR Coins & Jewelry to provide you with reliable information and quality services. We always have your best interest in mind!
Always Buying:
Gold Coins, Gold Bullion, Silver Coins, Silver Bullion. Platinum, Paper Money, Paper Currency, and American Eagles
Canada Maple Leafs
Canada Coins
China Pandas
Silver Dollars
Morgan Dollars
Peace Dollars
Eisenhower Dollars
Commemorative Coins
Proof Sets
Mint Sets
Certified Coins
Uncertified Coins (Non-Graded, Non-Capsulated, Non-Authenticated)
USA Stamps and Mint Sheets
Canada Stamps
Discount Postage
Come explore our shop today! For more information, call us at (517) 512-0908!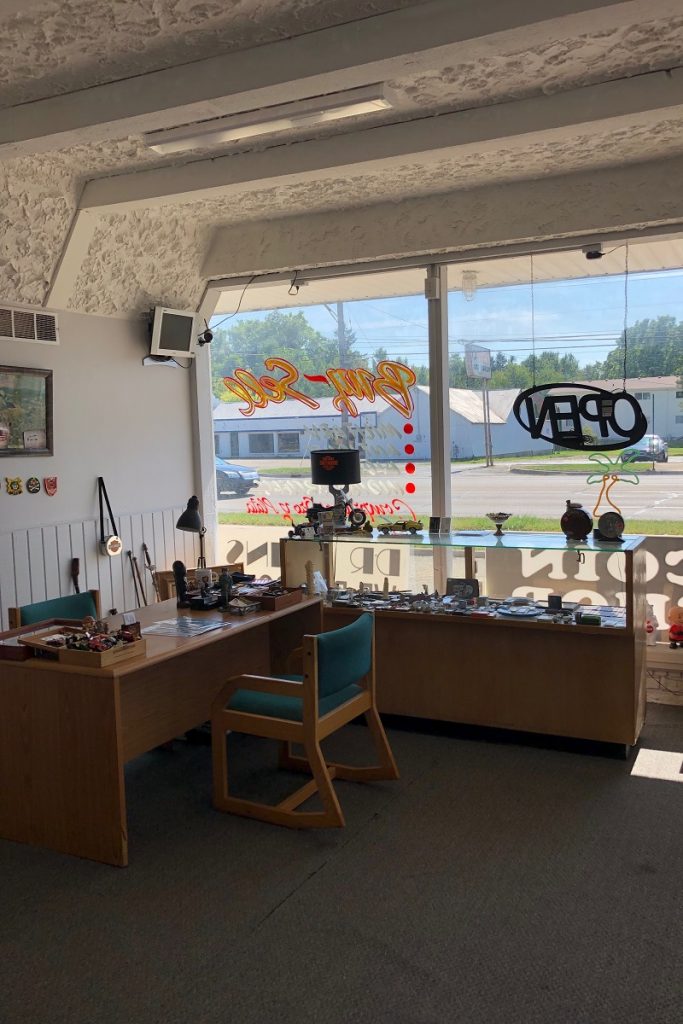 Primary Communities Served