Every coin, bullion, stamp, and any other collection is unique, that's why at DR Coins and Jewelry, we offer everything you need to pursue your hobby!
We have a large selection of rare and collector coins, as well as everything an enthusiast needs to showcase and organize their collection. Our expert dealers can help you identify and appraise your collection, as well as locate exciting new additions!
From rare mints to unique collector's items, we're your one-stop-shop for coin and stamp collecting! Our dealers carry a wide selection of items that will complete any collection!
Collectible items include:
Gold coins
Silver coins
Silver jewelry and flatware
Currency
Diamonds
Pocket watches
Broken jewelry
Dental gold
Baseball cards
Football cards
Sports paraphernalia
Postcards
Stamps
And other collectible items!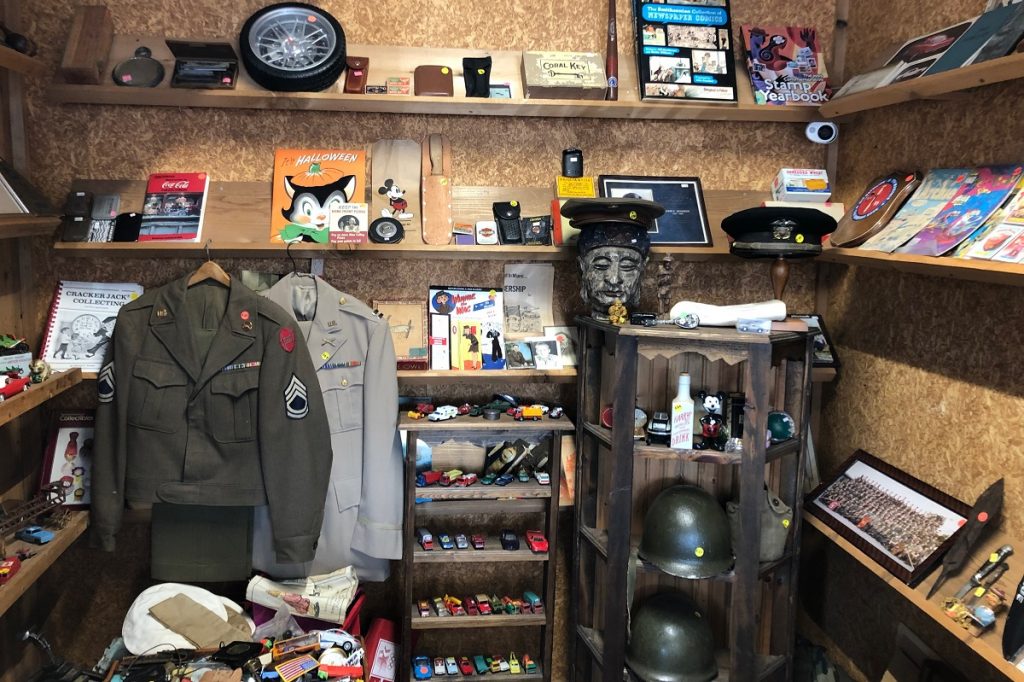 Our mission is to give our customers the best pricing on collectible items and provide them with the most accurate information about their collection.
We pride ourselves on customer service and our ability to cultivate lasting relationships. We always have our customers' best interests in mind!
Are you looking for something special? Browse our website for more information on what we offer! Remember, we have everything you need to proudly display and protect your collection!
Whether you're a long-time enthusiast or looking for a new, exciting hobby to share with your family, our coin and jewelry dealers are the best in the business!
Come visit our shop today to check out our many collectible items! We not only have one of Lansing's best coin and jewelry collections, but we also offer a great selection of antique items!
For more information, call us at (517) 512-0908!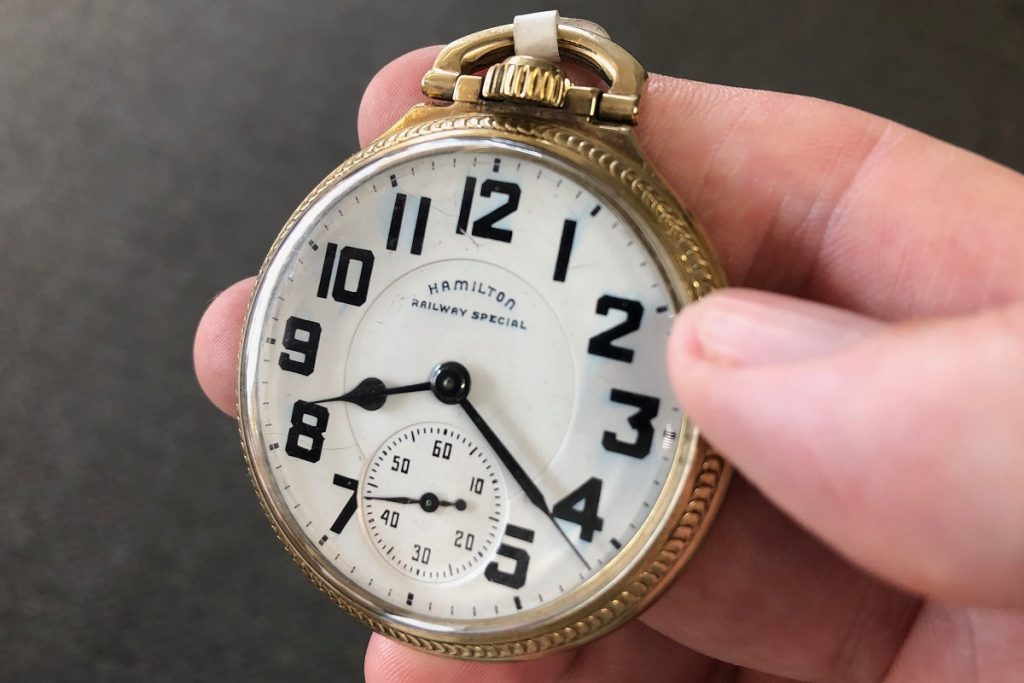 Primary Communities Served