DR Coins and Jewelry Lansing MI
Contact us today! We are ready to serve you with all your related needs. We proudly serve the Lansing, MI area and ALL surrounding communities. We are ready now.
4248 W Saginaw
Lansing, MI 48917
Monday-Friday: 9am-6pm, Saturday: 9am-4pm, Sunday: CLOSED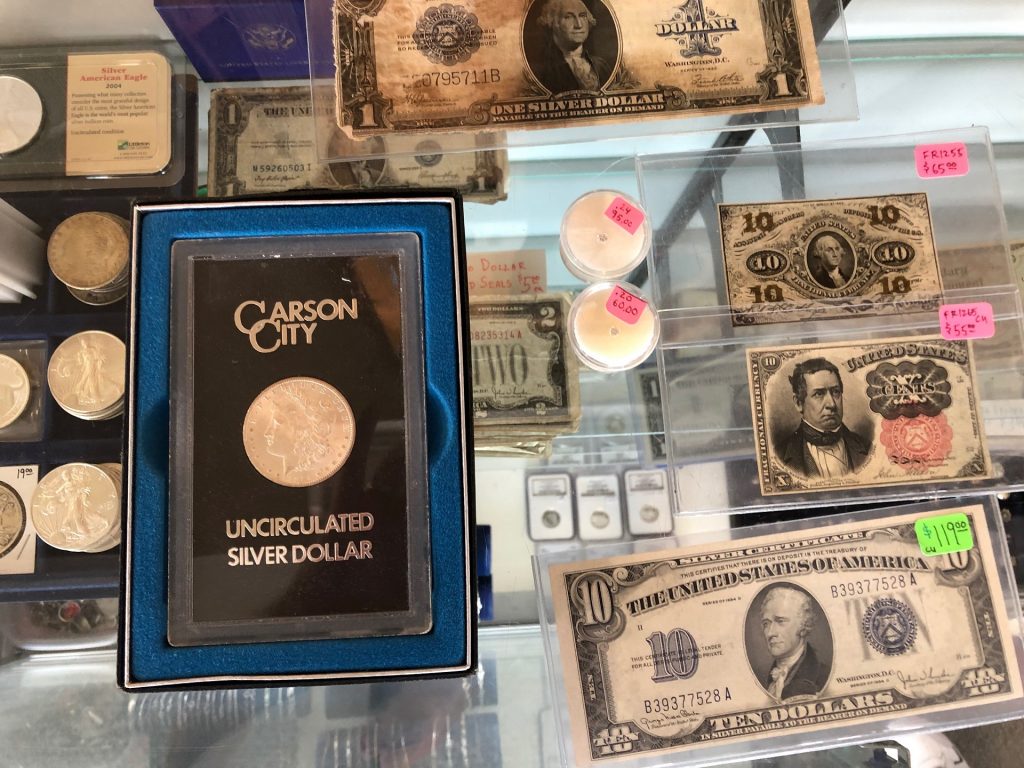 Don't wait...Get the HELP you NEED TODAY!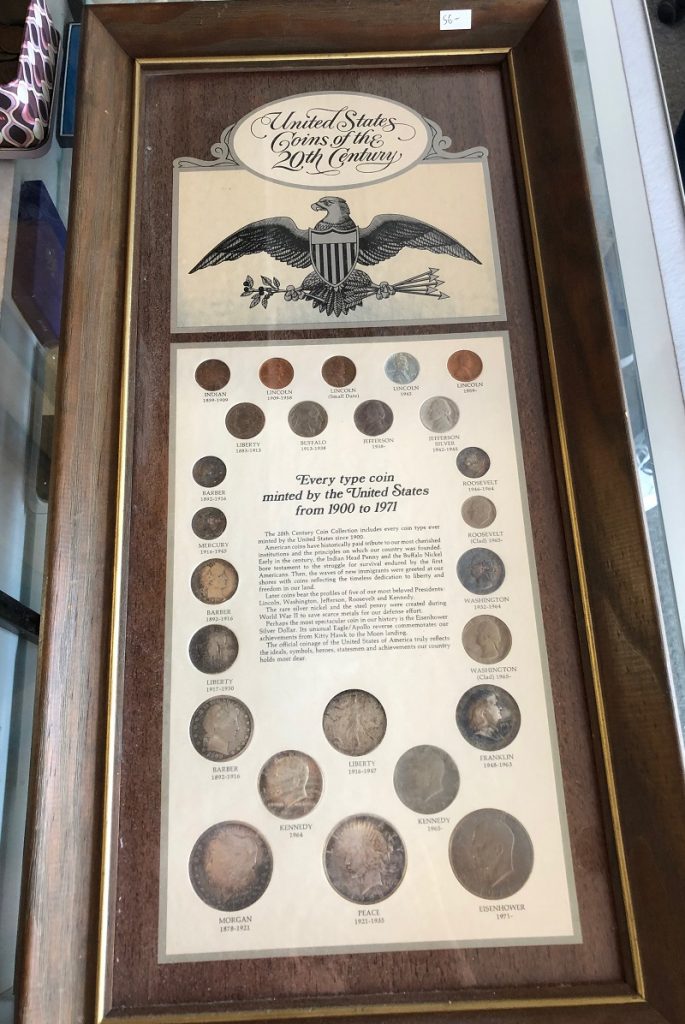 Primary Communities Served